Explore new destinations
Search the best time to visit over 1,600+ destinations including cities, attractions, countries, regions and continents.
Plan your trip
Build your ultimate travel itinerary by exploring nearby destinations and hidden gems.
Book your travel
Once you're ready to roll, we've hand-picked our most trusted travel tools to help you book.
START EVERY JOURNEY WITH
The latest and greatest
'best time to travel' app*
*according to us, and maybe our moms!
Oh hey there, travel planner!
You'll never believe it, but we're EXACTLY like you. We're not exactly the most spontaneous type when it comes to booking our travel (no shame there). Although we might be avid travellers, we're also avid researchers too!
If this sounds like you, you're definitely in the right place!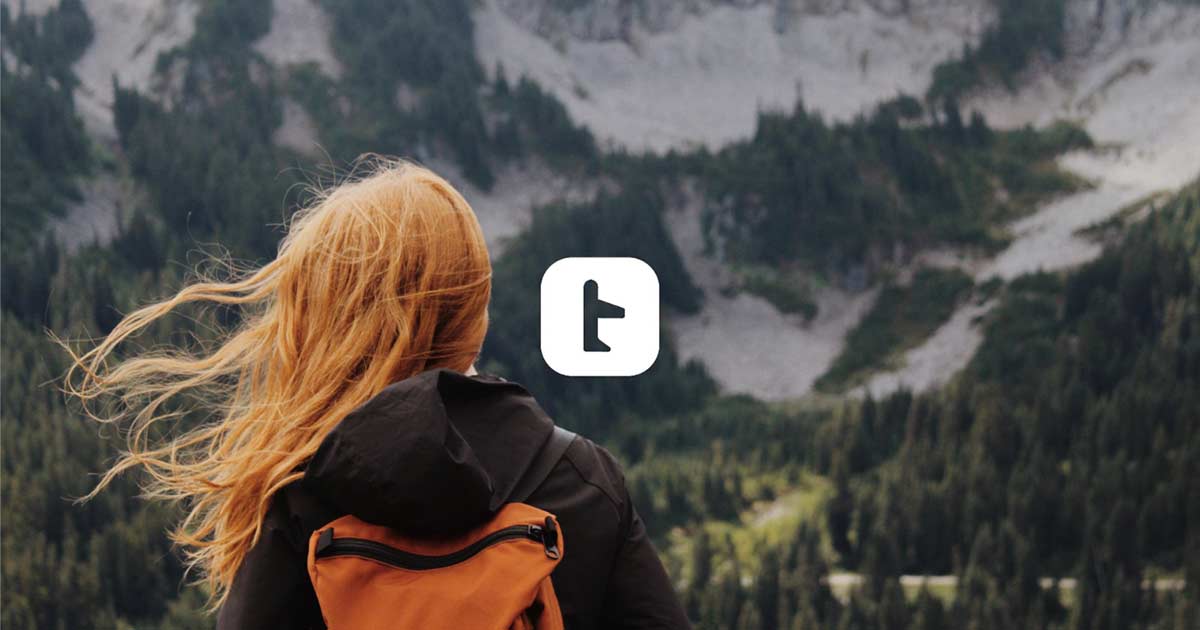 FEATURES
What is Time Travella?
We're a travel blog run by passionate travellers who constantly roam the earth, but our blog contains way more data-led recommendations than most others! Here you can find all the info to help you find the best times to travel, and everything you need to help you book too.
✔ Check detailed, up-to-date climate, weather and seasonal information for each month (it's all automated this so it updates with the changing climate)
✔ Check prices for flights, accommodation and tours from multiple providers to suit every budget
✔ Find local events and things to do while you're there
✔ Book online with our trusted booking partners (we'd never recommend anything to you if we hadn't tried or trust it)
✔ + more super-useful features coming real soon too!
Thanks for stopping by. Take your time, and be sure to check out all the tools we've built for you to make your travel planning easy as pie! (Mmmm, pie..)
When is the best time to travel?
Deciding when to travel can be one of the most time-consuming parts of the travel planning process as there are a load of things you need to consider before you book, and we know it can get frustrating jumping back and forth through all the booking tools only to find out that it's way too expensive or the weather sucks. It's also very dependent on your budget for the trip because even though some places might be in the height of their peak season, a trip to a place like Thailand can be incredibly cheap compared to a similar itinerary in Hawaii when you break down all the costs.
The most common factors that determine the best time to travel to almost any destination are the climate (things such as the weather, humidity, stormy and wet seasons), school vacations, local public or religious holidays, and local events. Here are some tips to factor in when deciding when to travel:
"Bad weather" doesn't just mean cold weather:
This seems like an obvious one. After all, you don't want cold weather on a beach holiday, do you? What some people don't realise though is that there are places that also get way too hot to be outside in the middle of the day too. Escaping to the south of Italy in summer sounds like the dream, but temperatures often soar to 40℃ (105℉) in the middle of the day, and you'll often find yourself indoors hiding from the sun instead of soaking up the rays. Humid weather can also catch people by surprise if you're not used to it either – if you don't like to sweat or shower three times a day, maybe travelling to a rainforest isn't for you!
Watch out for the wet season:
The temperature might seem tempting, but in a lot of countries close to the equator are more prone to 'equatorial climates,' which can mean rain, rain, and more rain! Places like the Amazon rainforest in South America and much of South-East Asia between India and Vietnam often get fairly nasty wet seasons that can last quite a few months, where it can sometimes rain almost every day during the peak monsoon seasons. They aren't called 'rainforests' for nothing!
Watch out for school vacations in nearby states and countries, not just the one you're travelling to:
For lots of reasons, it's common for different states and regions within a country to stagger their school holidays across a few weeks, for example, spring break in the USA is staggered to run from the end of February to mid-April. Countries in Europe often stagger their holidays too, which means their peak travel periods can often last for months, especially during their winter ski season (January-March) and summer break (July-August) as cross-border travel is incredibly common in Europe.
National or religious holidays can differ in each country:
It's a known fact that public or religious holidays like Christmas and Easter will almost always be more expensive times to travel, but be on the lookout for any country-specific national holidays too (like King's Day in the Netherlands or Grito de Dolores in Mexico) as these might not be too obvious if you're travelling from abroad.
Local events can cause sudden price hikes:
Anything from country-wide events like Brazil's famous Carnival or the Chinese New Year Celebrations (held late Jan-early Feb each year), to local conferences and events that cause the hotels to fill up, can have an impact on the price of your trip. It's not always easy to find this out, but one tip to try if you're searching for travel between specific dates is to always check the prices for the week before or after to see if there are any differences in price across different dates.
There are plenty more reasons that can impact the best time to travel for you, so be sure to check out our most popular destination guides for detailed info on the weather and climate, peak travel seasons, flight and hotel options, and loads more for all the destinations you could ever want. Use the search bar below, or continue scrolling if you're looking for some inspiration.
Latest updates
We constantly update our pages so you have the latest travel information tailored to each destination. Check them out:
BEST TIME TO TRAVEL
USA beach destinations
BEST TIME TO TRAVEL
Trending destinations
Escape to Thailand
BOOK NOW FOR 2023
Discover ancient temples, incredible street food, get up close and personal with an Elephant, and laze away on some of the most incredible beaches on earth.
More info: Best time to visit Thailand
Where to go, when?
Got no idea where to visit next, you little explorer, you!? Time Travella to the rescue!
We're building some super-cool tools for you to make this experience even better, but for now, use our random destination generator below and we'll give you a nudge in the right direction. Be sure to check back soon before your next though to check out the new tools we've built.
Browse by continent/region:
The best time to travel to Europe
The best time to travel to Asia
The best time to travel to South America
The best time to travel to North America & Mexico
The best time to travel to Oceania
The best time to travel to Africa
The best time to travel to the Middle East
Nestled within the heart of Taiwan, Taipei stands as a captivating blend of modernity and tradition. This bustling metropolis, with...